We don't look to the future,
we create it.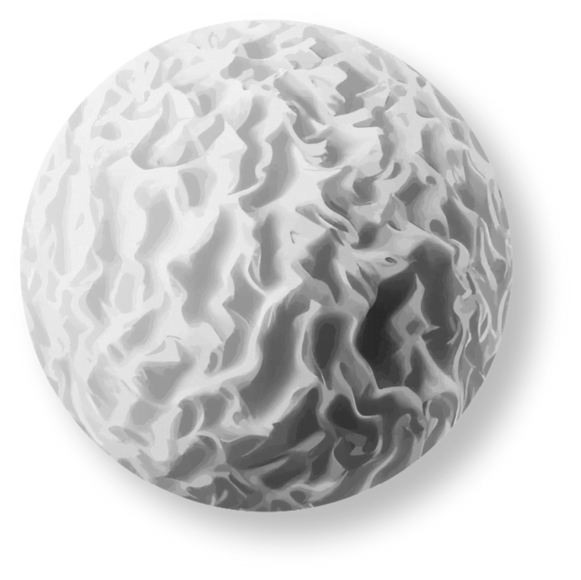 "Website turned out to be very modern and just the way we wanted it, thanks to Topeltklikk. Initially, we might have expected only ideas and assistance with the structure, but, in reality, we received a complete solution along with migration and photography. We had a pleasant and constructive collaboration where various solutions and suggestions were proposed, which we hadn't thought of initially, yet everything was done while considering our preferences. In case of new ideas and thoughts, they were responded to promptly, and everyone was satisfied with the final result. Thank you!"
"I'll be honest; I'm afraid to show my Insta DMs about how this project came to be because the guys just went full throttle welding and spraying crazy ideas, and my side of the chat was basically 'mind-blowing' and 'too cool' and 'fire!' etc. I am genuinely thrilled."
"So far, the collaboration has been incredibly smooth. Great, straightforward, open communication and an instant understanding. Our expectations and hopes have been met just as needed! We praise and thank you for the work done so far!"
"The advantages of a young digital agency are the personal approach and quick responsiveness. Topeltklikk was present throughout the entire process, and even after the work was delivered, additional developments and ideas that arose during website usage have been handled smoothly. I can confidently recommend them!"
"Our website turned out beautifully, and the collaboration with Topeltklik flows seamlessly. We can always bounce ideas off each other and find solutions to bring those ideas to life. Any anomalies or problems with the website are addressed quickly and professionally."
"With the help of Topeltklik, we created clean apartment plans, location plans, finishing package tables, and social media posts for Pilve Kodud in addition to the website. Thank you for your prompt action."
Websites, online stores, logo design, graphic design, video and audio editing – everything an evolving company needs!